Customer projects
The customer in the focus
Your task is our vocation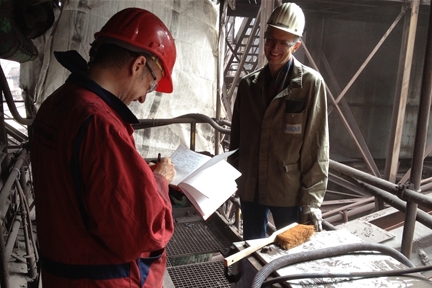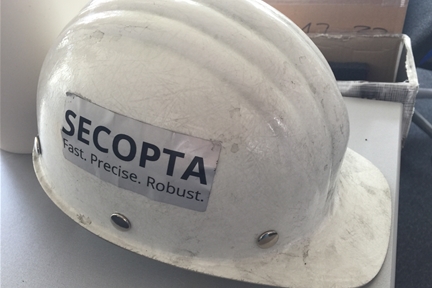 At the beginning there is the understanding of the respective customer process.
Which (analytical) bottlenecks hamper productivity and value creation?
What is the advantage of using a LIBS analysis system in the process?
What other conditions does an inline analysis system have to meet at the customer?
Focusing on the project
Clear task structuring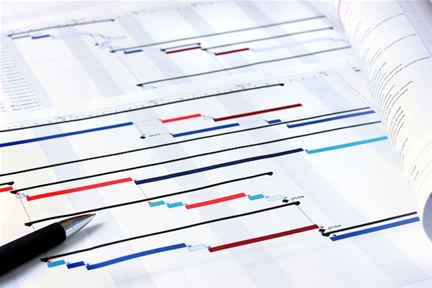 At SECOPTA, the pending tasks are worked on as projects. This refers both to the internal R&D and to customer and production projects. Due to the matrix structure, the most suitable project manager and the matching team are put together for each and every project. All employees are individually responsible for their performance and for achieving the project goals.
Added value for the customer
Communication: One responsible contact person
Efficiency: The right team for the application
Monitoring: Overview of the actual project status and adherence to time and cost plans
Technical Center
Many possibilities to analyze customer samples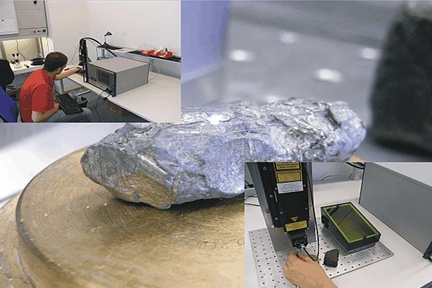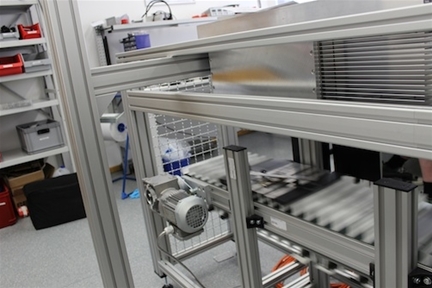 In our application lab in Berlin, we analyze your samples with our LIBS systems. By evaluating the achieved data and the general conditions given by the application, we use our standard products to develop customer-specific system solutions.

You are invited to presentation of our methods and products. Please arrange an appointment with us.