Business profil
Company
Laser sensors for industrial practice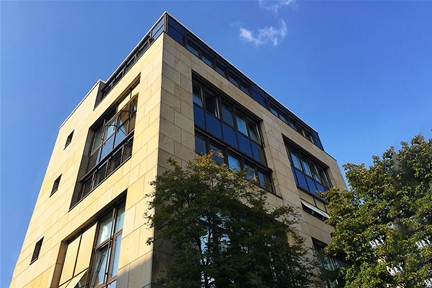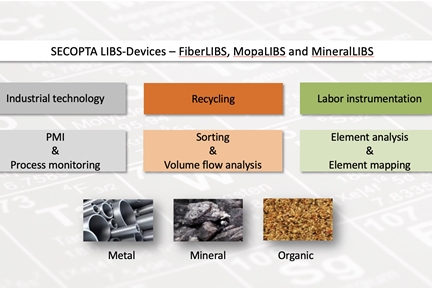 SECOPTA analytics GmbH, based in Teltow near Berlin, offers laser-based analysis solutions for tasks in industrial process control as well as in the production of primary and secondary raw material. The user, the application and the added value generated by it are in the focus of all our concepts and products. When implementing the the projects, we focus on user-friendliness, industrial performance, suitability for environmental conditions and quality.

Understanding the application is the basis for all our steps, from projecting to service.
Our products
We provide complete solutions for automated process analytics in individual applications. The analysis can be done directly in the running process:
online,
on site and
in situ.
Application fields range from extraction and enrichment of natural resources via inspections in industrial manufacturing to processing of secondary resources. Objectives in environment analytics and detection of hazardous substances can be realized, too.
Mission
The key challenges of the future will be the raw material and energy shortages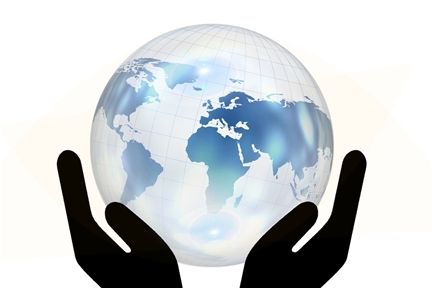 Steady population growth, increasing prosperity and the ever-accelerating technological development in combination with limited raw materials and rising energy costs are intensifying the pressure to optimize industrial processes.

Flexible manufacturing and digitized fabrication, often summarized under the heading "Industry 4.0", as well as the initiatives of countries and economic areas towards closed commodity cycles, substantiate these developments.
Our customers, whether in recycling, primary raw material extraction or industrial production, are forced to constantly optimize their production processes. The basic prerequisite for this is the exact knowledge of the current states and actions in the process in real time. Fast inline sensor technology is therefore an essential key for resource-saving and thus cost-reducing process control. By precisely analyzing the elements directly in the process (instead of traditional offline laboratory investigations), we enable our customers to intervene quickly and manage their processes in an energy and resource efficient manner.

The productivity gains achieved often mean significantly lower consumption and material costs for the customer and thus help to defuse the shortage of energy and raw materials.

With our support, our customers realize resource-optimized production processes, closed raw material cycles and energy-saving processing of primary raw materials.

We offer our customers the fastest and most accurate inline element analyzers on the market.
Our Principles
Added value for our customers is our passion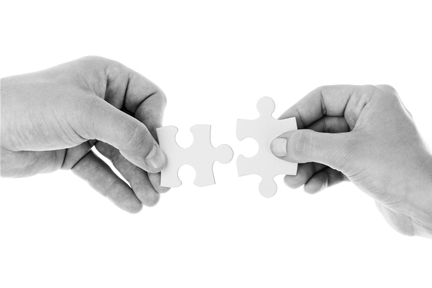 We support our customers in finding new potentials in adding value. In this, we work in clearly structured projects. Starting from the task analysis, we develop solutions and bring them to practical implementation. After optimizing the application parameters, a customer-focused service completes our package.
The knowledge, the experience, and the devotion of our employees are our most important resource.
The close interlink to scientific and applied research in the field of laser spectroscopy allows us to find innovative solutions for so far unsolved problems.