Home
Element analysis based on innovative laser technology
Fast.Precise.Robust.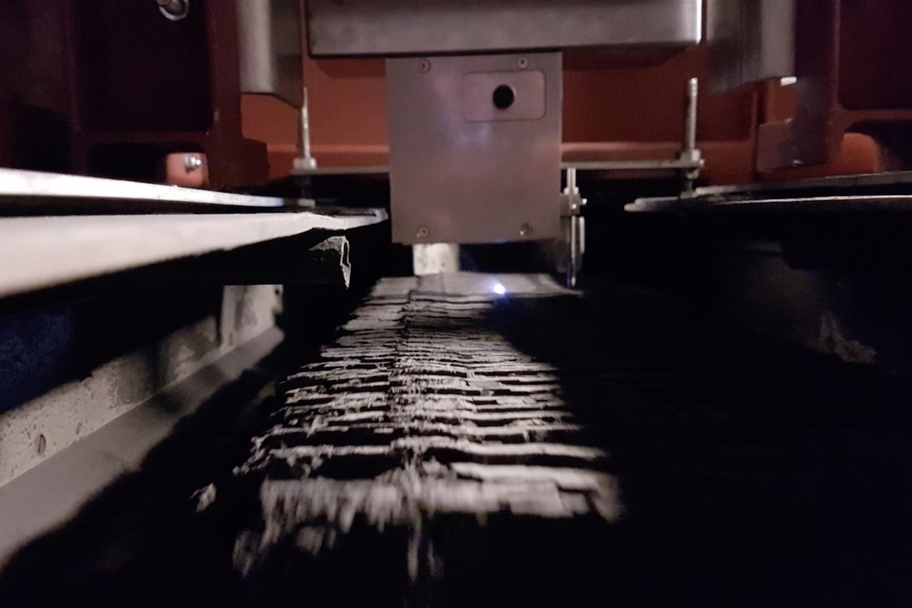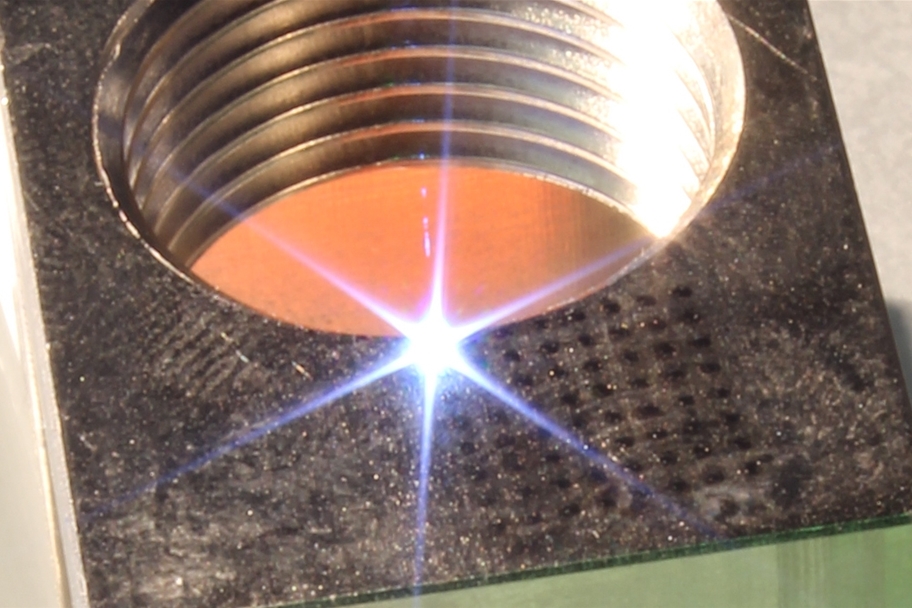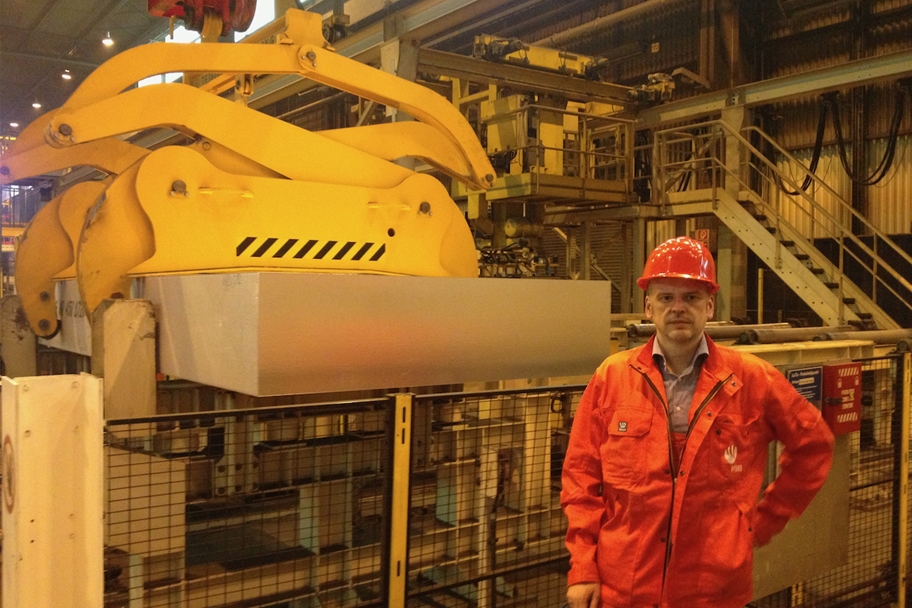 The right composition is the target!
We support our customers with In-line, At-line and Off-line chemical composition analysis systems. With laser spectroscopic analysis systems from Secopta analytics you have a Fast.Precise.Robust. solution for sorting and monitoring of primary- and secondary ressources in the volume flow as well as for quality assurance, PMI / mix-up avoidance and process management.