Home
Element analysis based on innovative laser technology
Fast.Precise.Robust.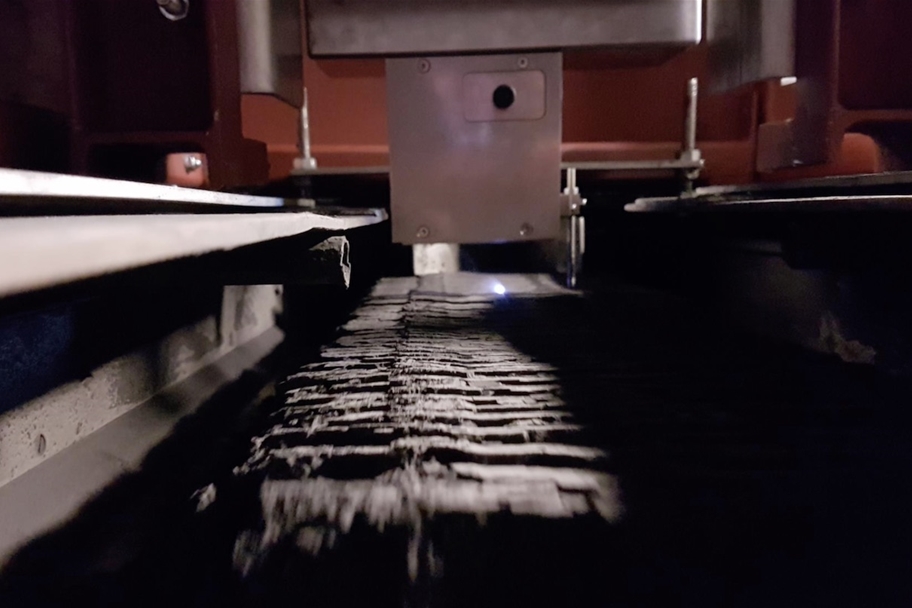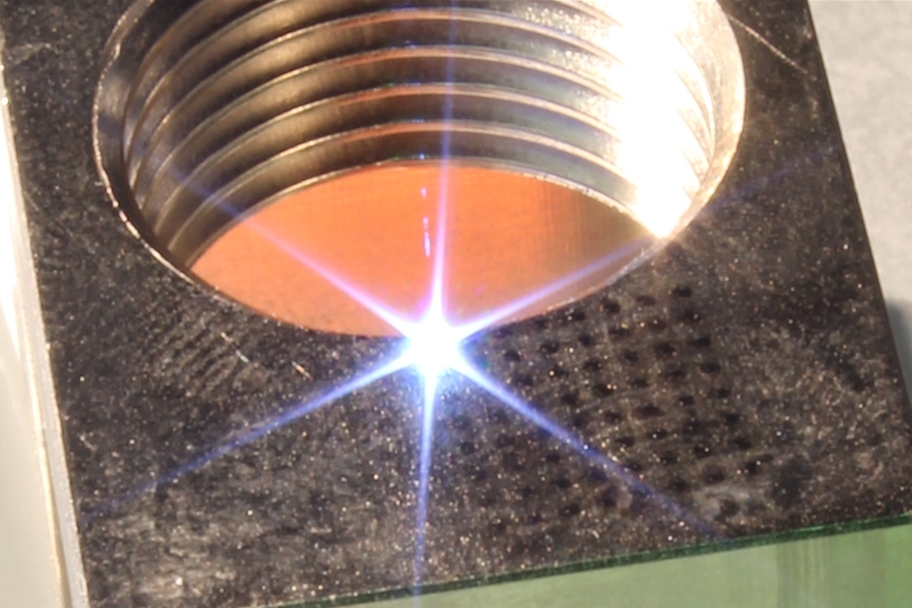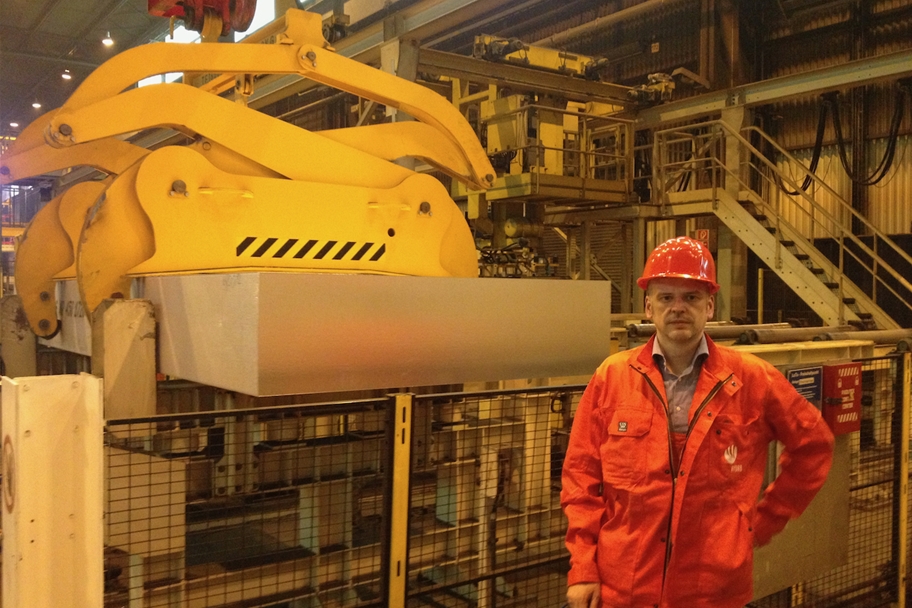 The right composition is the target!
We support our customers with In-line, At-line and Off-line chemical composition analysis systems. With laser spectroscopic analysis systems from Secopta analytics you have a Fast.Precise.Robust. solution for sorting and monitoring of primary- and secondary ressources in the volume flow as well as for quality assurance, PMI / mix-up avoidance and process management.
Positive-Material-Identification (PMI) in the rolling mill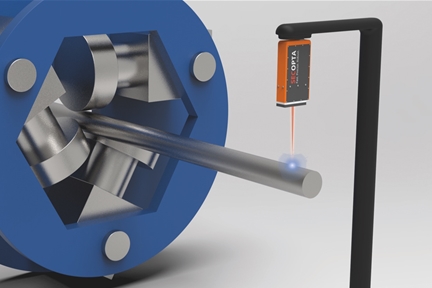 Fully automated positive-material-identification (PMI)
Easy integration into existing plants
High security
Slag analysis without sample preparation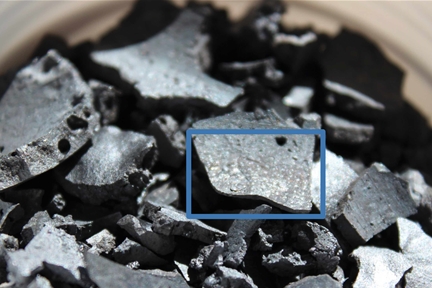 No expensive and complex sample preparation
Reliable analysis results
Robust measuring technology, also suitable for at-line use
Bulk goods on conveyor belts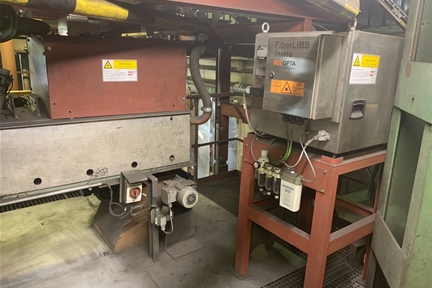 Elemental analysis of material flows
Reliable inline analysis without time-consuming sampling
Easy to integrate into existing plants
Aluminium Recycling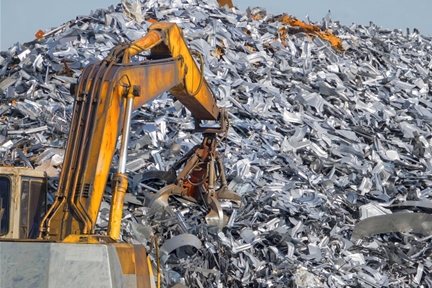 Homogenous separation
High added value
Robust: made for harsh industrial environments
Concrete analysis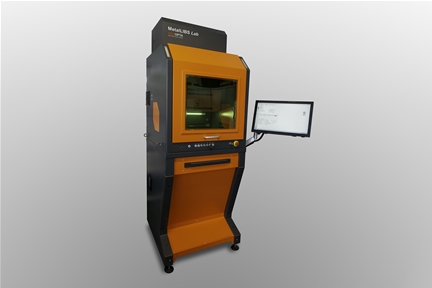 Precise concrete analysis
Contaminant penetration profile
Elemental mapping
Contaminant referred to cement matrix only
Molten metal analysis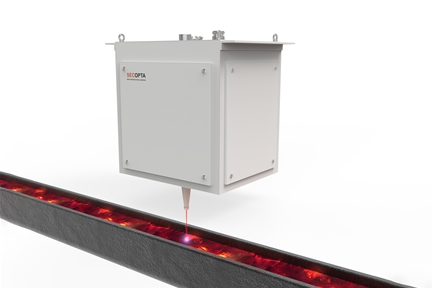 Analysis of metal and molten slag directly in the process.
No sampling, no sample preparation
Optimizing process control
Iron casting, Aluminium, Slag,...
INNOVATIVE THROUGH RESEARCH 2022/2023