FiberLIBS inline (Metal Applications)
FiberLIBS inline
Flexible inline multi-element analyzer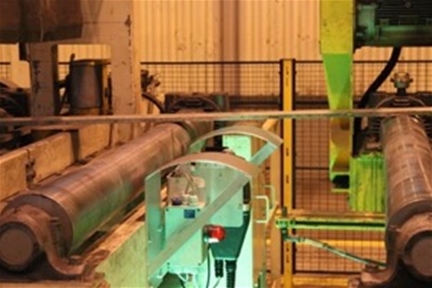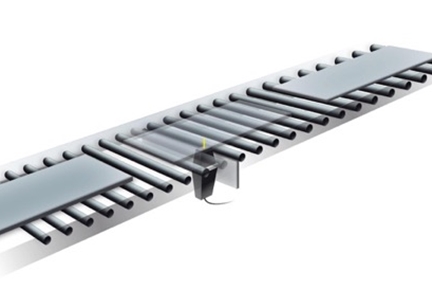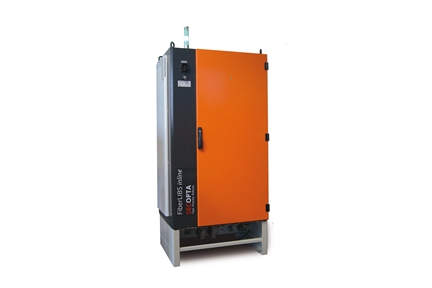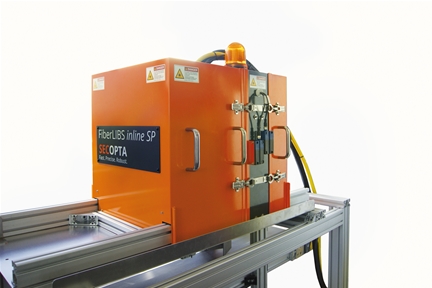 For elemental analysis in a process line or in a volume stream, FiberLIBS inline is particularly suitable, whether in the analysis of liquid metal or in the classification of coal on a conveyor belt. Especially in harsh environments, the robust FiberLIBS inline is a reliable analysis tool.
Qualitative and quantitative analysis
Material class assignment or identification (confusion checker)
For liquids, solids, powders, semi-finished or finished products, etc.
Suitable for industrial use with customer-specific communication interface
The FiberLIBS inline system from SECOPTA analytics is just the right solution for your task!
Whether process control, confusion control, positive material identification (PMI) or continuous quality control, with the FiberLIBS inline and the very flexible LIBS Software Suite you have a powerful tool at your side.