Your Challenge
Your challenge…
… is our task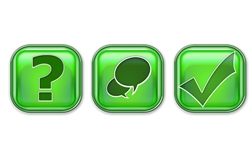 Do you have an analytical problem?
Do you want to know if, from a technical point of view, your problem can be solved with LIBS systems of SECOPTA?
How is the efficiency of the solution?
We will gladly discuss your task in detail with you and run first trials in our technical center.