Company Profile
Company
Innovative Industrial Sensors made in Berlin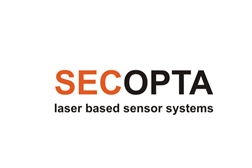 SECOPTA analytics GmbH with headquarters in Berlin offers laser-based analysis solutions for tasks in industrial process control as well as in the production of primary and secondary raw material. The user, the application and the added value generated by it are in the focus of all our concepts and products. When implementing the the projects, we focus on user-friendliness, industrial performance, suitability for environmental conditions and quality. Understanding the application is the basis for all our steps, from projecting to service.
SECOPTA as part of the CryLaS-Photonic-Group
The individual projects are realized in close collaboration with our partner company CryLaS GmbH. Their long experience in development and production of compact laser light sources and the qualified production steps, certified acc. to ISO9001, are the basis of the quality of SECOPTA's products.
Our Products
We provide complete solutions for automated process analytics in individual applications. The analysis can be done directly in the running process:
online,
on site and
in situ.
Application fields range from extraction and enrichment of natural resources via inspections in industrial manufacturing to processing of secondary resources. Objectives in environment analytics and detection of hazardous substances can be realized, too.
Mission
Scarcity of raw materials and energy will be the central challenges of the future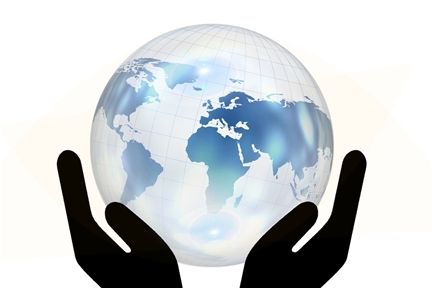 We develop and produce laser-spectroscopic analysis systems that enable measurements directly within the process. With our sensors, we participate in finding answers to the more and more urgent questions of resource efficiency in the field of primary and secondary raw materials.
Our Principles
Added value for our customers is our passion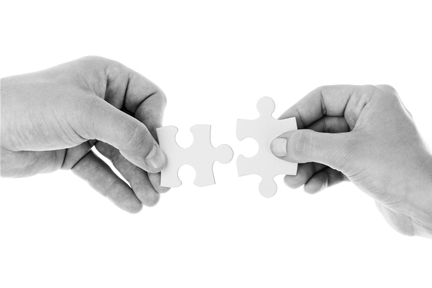 We support our customers in finding new potentials in adding value. In this, we work in clearly structured projects. Starting from the task analysis, we develop solutions and bring them to practical implementation. After optimizing the application parameters, a customer-focused service completes our package.
The knowledge, the experience, and the devotion of our employees are our most important resource.
The close interlink to scientific and applied research allows us to find innovative solutions for so far unsolved problems.