Recycling
Recycling
Upcycling: Produce primary grade materials from secondary materials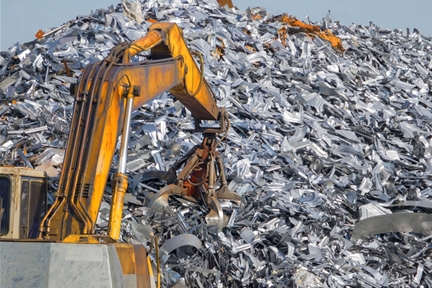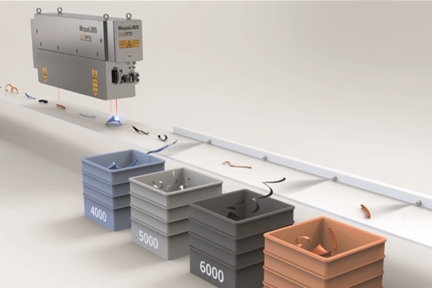 The LIBS method provides the elemental composition in a few milliseconds, without any contact or any sample preparation. Thus it is predestined for sorting metals into virtually any number of narrowly defined customer fractions. Partnering with renowned machine builders, we are offering systems for a multitude of materials.
Sorting applications
Aluminium sorting in 1.xxx – 8.xxx alloy main groups, and subgroups according to customer requirements
Non-ferrous metals sorting (e.g. ZORBA fraction)
Sorting of scrap for foundries (e.g. exclusion of steel with high Mn or Cr amounts)
Sorting of scrap refractory materials
High purity metal fractions achieve much higher value due to their high quality, as in remelting the addition of costly primary materials can be reduced or even eliminated.