Materials research
Research institutions and universities
Versatile method for 2D- and 3D-element analysis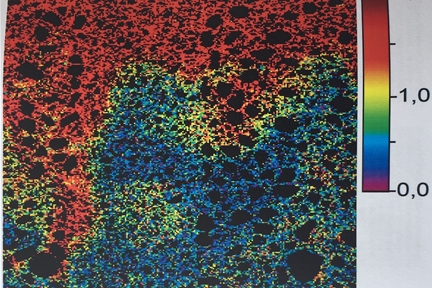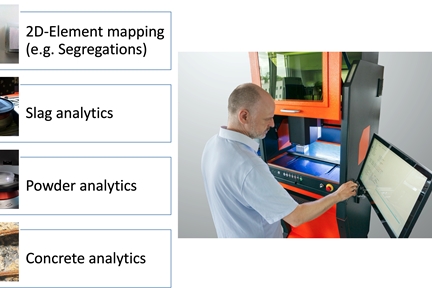 With LIBS qualitative and quantitative element distributions can be analyzed and visualized on virtually any material.
The FiberLIBS lab element analyser with its large, fully equipped measurement chamber is a valuable instrument in any material research lab. Unlike other methods like micro-RFA or ICP-OES, very fast measurements spanning the entire period table are possible, with no or little effort for sample preparation. The fast measurement speed allows scanning applications with subsequent graphical element mapping.
The LIBS technology is especially useful in the fields of
Metallurgy
Non-metallic material science
Construction materials science
Education
Transferability into industrial environments
LIBS systems are not only useful for research and development of materials and processes, but LIBS solutions thus found for process control can be transferred into industrial use using the same base components.