Process control
Process control of coating and stripping processes
Exploit the potencies of your process and optimize time, costs & quality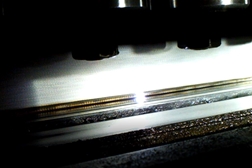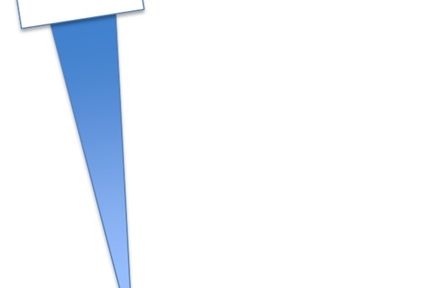 To get great efficiency gains through novel production processes is becoming increasingly rare in today's production. The responsible persons therefore can use only the exhaustion of the existing process boundaries to achieve the desired optimization aims. I in order to optimize processes in terms of costs and time and still remain on the quality side within the customer specification, in the sense of Industry 4.0 a high process understanding, and maximum process transparency is required.

In this situation the LIBS method provides a new tool for achieving a perfectly balanced process. The fast and non-contact analysis detects in milliseconds the element content inside the first micrometers of a surface layer. So, a wide variety of coating, ablating and cleaning processes can be monitored mostly indirectly, but continuously and reliably. Applicable processes are the surface cleaning of oils, release agents, other adhesions and soiling, the covering with layers of different materials, or the defined removing of unwanted surface coatings.

Provided the detected material in one element only differs from the desired core material, reliable process monitoring is possible.
Advantages of the LIBS technology
Non-contact fast analysis
Adaptable to all surfaces and coatings
Customer benefits
Clean surfaces, 100% documented
Higher process speed
Easy integration into systems engineering and already existing plants
Examples of application
The analysis of steel sheets, whether the previous deoiling step was successful (enough) by examining the cleaned surfaces for residual carbon from the oil.
The analysis of dezinced steel sheets, whether the previous brushing off step was successful by examining the brushed surfaces for zinc residues from the previous coating.
Please contact us for additional information and further application examples.