Home
Analysis technologies basing on innovative laser technologies
Fast. Precise. Robust.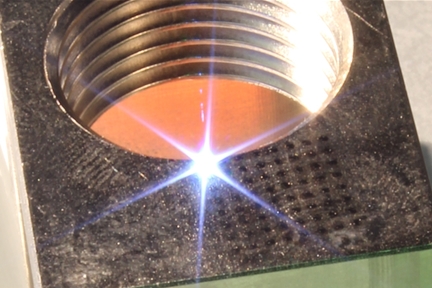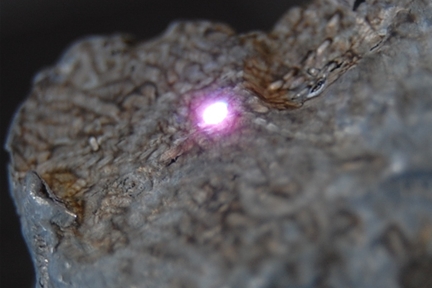 We provide for our customers solutions for analytical problems in the industrial field. Our focus are laser-spectroscopic systems for element analysis basing on LIBS. Applications of the robust inline measurement technology are quality assurance, confusion inspection and process control. For primary and secondary raw materials, we provide fast sensors for sorting and volume flow evaluation.



For further growth SECOPTA is looking for new employees in various fields. Details of the vacancies see under "Career".
Products: LIBS element analyzers
Robust industrial sensors for:
Quality management and process analytics
Raw material extraction
Secondary material sorting
Application: Analysis in the ablation process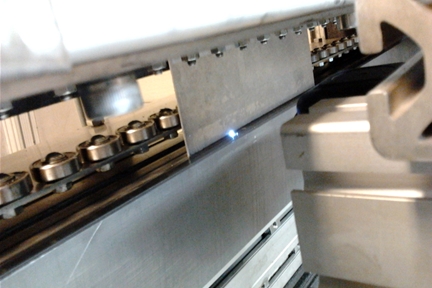 Monitoring of the ablation processes on coated surfaces, e.g. on:
Steel sheets
Aluminum surfaces
Solar cells
Application: Volume flow analysis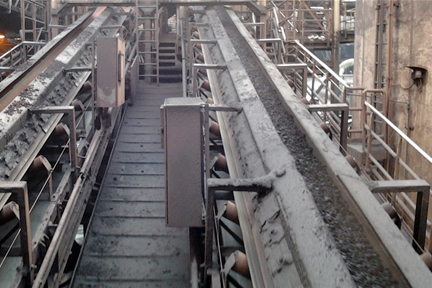 Outdoor analyzers for:
Analysis of heterogeneous material flows
Material identification on conveyor belts
Classification of mineral resources